Clubs / Societies
*links available on separate page
*Denise Winmill School of Dance (lower and upper hall)
Denise runs a variety of dance classes including ballet, jazz and tap. Established in 1982, for further information see www.dwschoolofdance.co.uk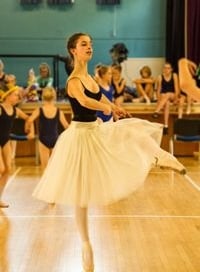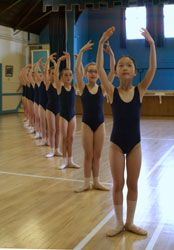 Badminton - daily (lower hall)
The lower hall is used by a number of badminton clubs and individuals. We hire the court out by the hour for a minimum of a term.
U3A Yoga
Celia Rowe runs classes on Thursdays. Contact Celia on 020 398 2700
Pilates (upper hall)
Sara Honey runs pilates classes every Monday and Friday. Contact Sarah on 07866 964 779 for further information.
Cake Decorating - Tuesdays 9.30am - 12.30pm
Annie Genower runs her cake decorating classes every week. Contact Annie on 07817 637 242 for further information.
Embroidery - Tuesdays 1pm - 4pm
This class is run by Kate Davis. For further information contact Kate on 020 8398 0771.
*Anna Jennings -Friday Pilates
Head Over Heels Pilates offers small friendly pilates classe Long Ditton Surrey. I offer face to face classes as well as on-line classes via zoom. I have 10 years experiece and am trained in pre-natal piltes and post natal pilates

www.headoverheelspilates.co.uk
Yoga with Grace
Mulitple weekly Vinyasa Yoga classes. Focusing on breath for relaxation and movement to improve core strength, flexibility and posture.
Music, essential oils and Thai yoga massage are implemented into classes.
Email [email protected]
Text 07921 578 939
Instagram @egyogalifestyle
FB @E G Yoga Lifestyle
Table Tennis - Wednesdays 7pm - 10pm (upper hall)
Alexandra Table Tennis Club
Season September - April
Long Ditton Garden Club
The club meets on the 3rd Wednesday of every month October to April. For further information contact Peter Robson on 020 8398 2440.
Elmbridge Judo Club
Meets Mondays Term Time. Craig Capon or Diane Capon 07960 699 077 or 07740 869 955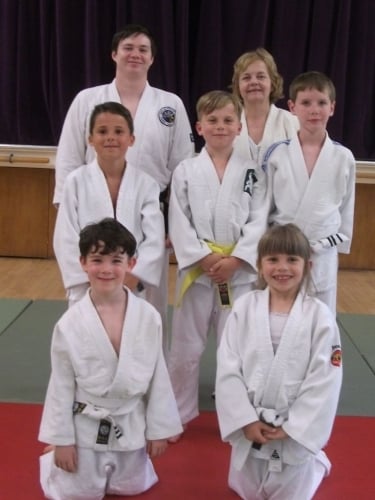 *PlayBall Thames Ditton
Meets Thursdays November - April. Kim Robertson 07956 183 906